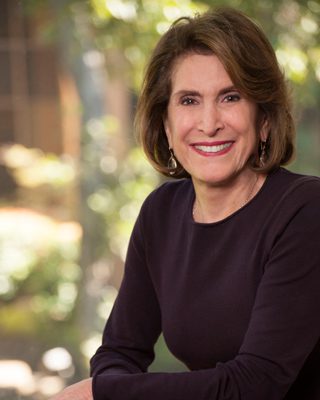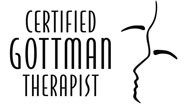 My Mission:
"To promote healing and foster growth – maximizing the potential for healthful living – through trusting relationships with individuals and families."   – Dr. Adele Hurst
About Me
I graduated with my PhD in Counseling Psychology from Texas Woman's University in Denton, Texas, after receiving a master's degree in psychology from Southern Methodist University and a bachelor's degree in English literature from the University of Texas at Austin. I did my internship at the Texas Woman's University Counseling Center where I worked with multiple issues across the life span. This enriched my work and helped me determine the areas in which I wanted to focus during my post-doctoral work.
I am committed to helping my clients live healthy, successful lives. My focus is on getting to know each person as the unique individual he/she is, and creating a therapeutic relationship in which we decide the goals of therapy together.
Adele Hurst Ph.D.
Over 30 years' experience as a Mental Health Provider
Licensed Psychologist, #4789
Licensed Marriage and Family Therapist, #1976-005200
Listed in the National Register of Health Service Providers in Psychology, #43000
Ph.D., Texas Women's University
M.A., Southern Methodist University
B.A., The University of Texas at Austin
American Psychological Association
American Association of Marriage and Family Therapy